Event Organized by: Literati Author Services, Inc.
The Lost Love of a Soldier (Marlow Intrigues #4)
by Jane Lark
Adult Historical Romance- Regency Period
Published July 10, 2014
by HarperImpulse
Young, naïve and innocent, Lady Ellen Pembroke falls for a young army officer. Paul has such an easy enchanting smile and his blue eyes glow, vibrancy and warmth emanating from him. She is in love. Captain Paul Harding, finds his attention captured by the beautiful young daughter of the Duke of Pembroke at a house party in the summer. Finding Ellen is like finding treasure on a battle torn field. His sanity clings to her; something beautiful to remind him that all in the world is not ugly. She's someone to fight for and someone to survive for when he is called to arms in the battle of Waterloo…
Excerpt
"Ellen?"
Paul whispered her name into the night as he heard the rustle of frost bound leaves on the ground. His breath rose in a mist into the cold winter air. He was on the Duke of Pembroke's land. He'd not dared encourage her to take a horse, so he'd come close enough that she might walk from the house and find him.
He waited at the end of an avenue of yews, out of sight of the house, in a place she could easily see him. His horse whickered, sensing something, or someone. "Ellen?" he whispered again.
Still no answer.
He stayed quiet. Listening. Wondering if she'd been caught as she left the house. He hoped not. If she'd been caught her father would give her no freedom. Short of leading a military assault on Pembroke's home, he would not be able to get her out then.
The horse shook its head, rattling its bit, and snorted steamy breath into the cold air. The chill of the winter night seeped through his clothes. There would be a hard frost. He hoped she'd dressed in something warm.
He'd have to buy more clothes for her before they sailed. She would need garments to keep her warm in the sea breezes she'd face on their journey to America.
There was another sound.
"Ellen?"
"Paul?"
How did this woman manage to make his heart beat so erratically whenever he saw her? He could run into battle and not be so affected.
She looked even more beautiful in the dark. Ethereal.
A band of silver light reached through the scudding clouds and caught her face…
About the Author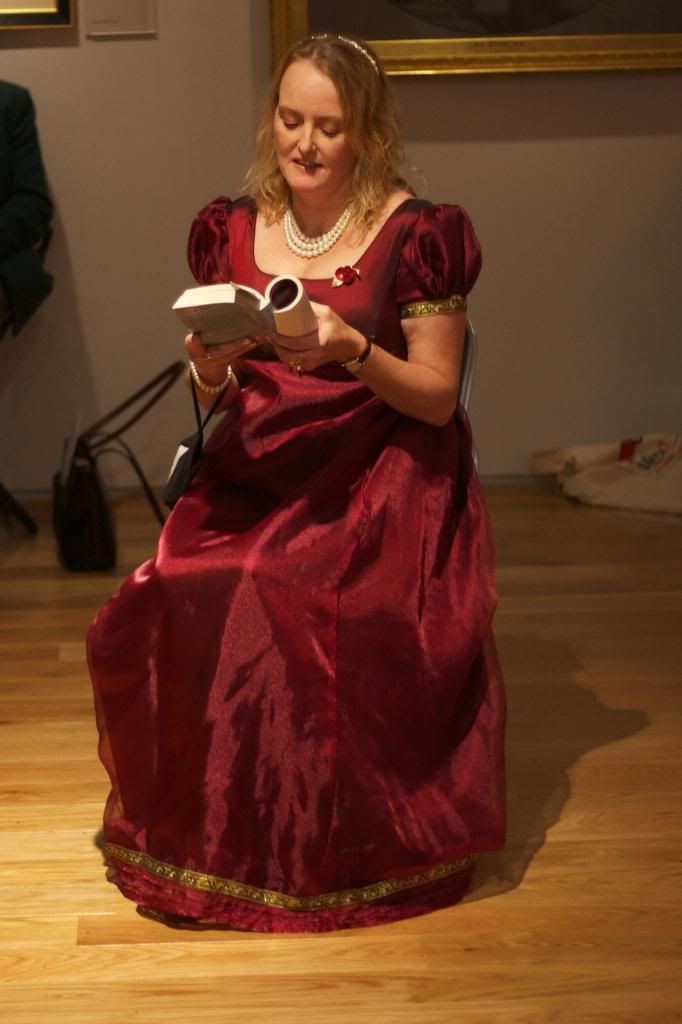 Jane is a writer of authentic, passionate and emotional Historical and New Adult Romance, and a Kindle top 25 bestselling author. She began her first historical novel at sixteen, but a life full of adversity derailed her as she lives with the restrictions of Ankylosing Spondylitis. When she finally completed a novel it was because she was determined not to reach forty still saying, I want to write. Now Jane is writing a Regency series and contemporary, new adult, stories and she is thrilled to be giving her characters life in others' imaginations at last. You might think that Jane was inspired to write by Jane Austen, especially as she lives near Bath in the United Kingdom, but you would be wrong. Jane's favourite author is Anya Seton, and the book which drew her into the bliss of falling into historical imagination was 'Katherine' a story crafted from reality. Jane has drawn on this inspiration to discover other real-life love stories, reading memoirs and letters to capture elements of the past, and she uses them to create more realistic plots. 'Basically I love history and I am sucker for a love story. I love the feeling of falling in love; it's wonderful being able to do it time and time again in fiction.' Jane is also a Chartered Member of the Institute of Personnel and Development in the United Kingdom, and uses this specialist understanding of people to bring her characters to life.
Connect with the Author: Blog | Facebook | Twitter | Pinterest | Website
The Giveaway
This giveaway, includes an antique English necklace worth £150, plus signed copies of Jane's other books.