Peek into my Postbox
 is new meme at Fire and Ice.
(please do not use or copy my meme name unless you grab a badge and link back here. Thanks!) 
Let's all share the fun things we get in your box each week. If you already participate in your own similar meme…no worries.  Link your post below to share what books you bought, checked out at the library, bought or received. Also, if you have some exciting other mail or swag to share that would be fun too.
BLACKMOORE!!!! by Julianne Donaldson. This was on my wish list and Deseret Book invited me to be a part of the blog tour. Squees all around.
New Zonderkids titles: Merlin's Blade by Robert Treskillard and Season of Change by Lisa Williams Kline.
These awesome UK versions of Maureen Johnson's The Madness Underneath and The Name of the Star that my five year old won in a spooky story writing contest. (so cool right?!)
and books one and two in the Philippa Gregory Order of Darkness series- Changeling and Stormbringers.
Thanks to all the publishers that sent us goodies!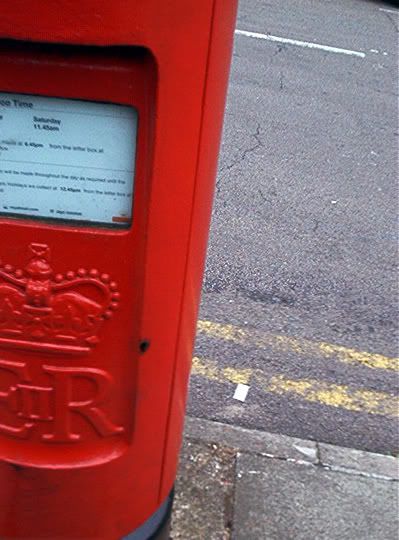 If you have something fun in your box to share this week leave your link in the linky below 🙂